I am currently re-working the english Kennedy-Tales site and hence cleaning out the john-f-kennedy.eu domain where I will host it. Unbelievable what kind of useless stuff can get stored on a server throughout time. Deleted a lot of that today.
But I also found some funny stuff, like the kennedycons: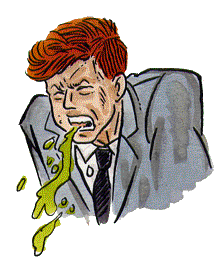 I made them for use in Forums and they always got attention.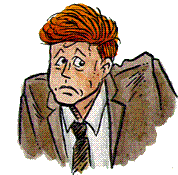 Some like the one beyond really offended people. I remember that I used it in the Forum of the Stupidedia and a guy never really pardonned it. He reported me to the admin for "
insulting me with Kennedys naked ass
" and asked that I should be punished. I wasn't but have a bitter ennemy since.