I saw this little lizard when doing yardwork and had the chance to take a photo.
The Lizard certainly is a sign that the warm days are coming and even summer is not too far away now. I am so looking forward for Beltane and I try to get connected with Jack a bit more (I didn't in the past days) since Beltane is a festival I would like to share with him.
For this, I think that the Lizard is also a good sign, for Lizards stand for spirituality in dreams, the otherworld and the subconsciousness. Will JFK bless me with the same kind of gifts he did, both at Imbolg and Ostara? I hope so very much.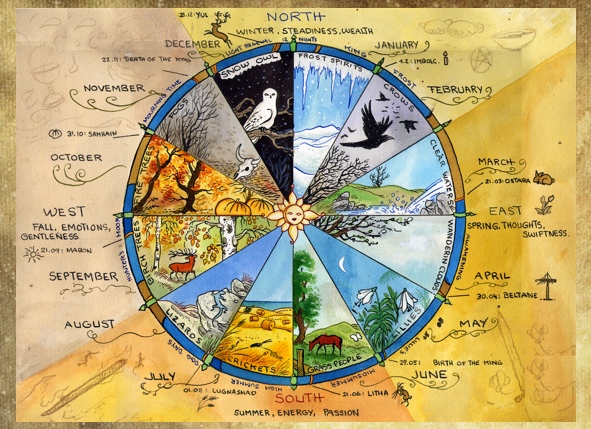 The time between Beltane and JFKs Birth (may 29) is what I call the "Lillies Moon" in my personal spirituality. A time of dreams and promises, mysterious, beautiful and filled with the songs of birds and crickets.